Contact Info
91025 Birgi Vechi,
Marsala, TP Sicily , Italy

00 39 331 75 330 44 (Telefon/Whats App)

info@kitesurfsizilien.com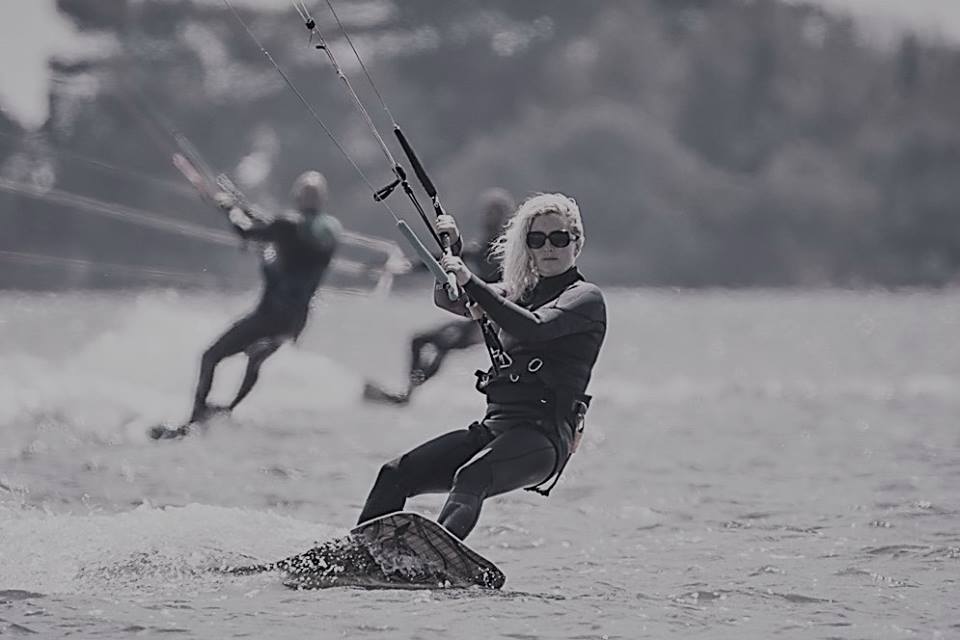 Adrienne – Owner
Torre Loopa Kite School
Station manager of the school Torre Loopa Kite Zone
Very briefly about me: I love getting to know new people and I am always there if you have any questions. I can be reached around the clock via the Whatsapp if you have any questions regarding kitesurfing, leisure activities or anything else. I live with my family in Sicily and have a 10 year old son Beni who already kites very well.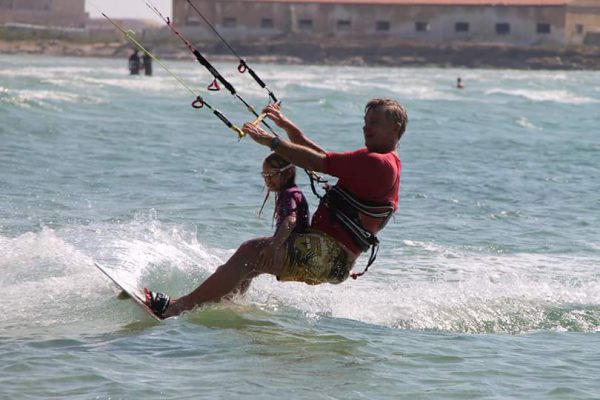 Gabor Szente – IKO II Instruktorc
Torre Loopa Kite School
Senior Instructor
Instructor IKO level 2: ID 3345
Cell: +39 331 65 330 44
TORRE LOOPA KITE ZONE Co-founder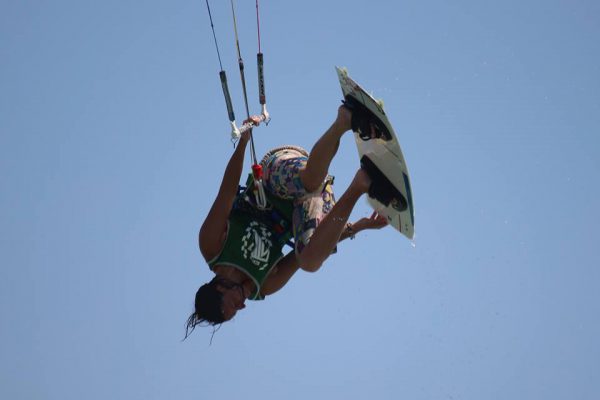 Paulina – Kite-Instructor
Torre Loopa Kite School
Paulina has eight years experience in kite training. With her positive energy and good vibes, she brings everyone very quickly to the Noard. Paulina is specialized in children training. With patience and motivation games the kids are in very good hands with her.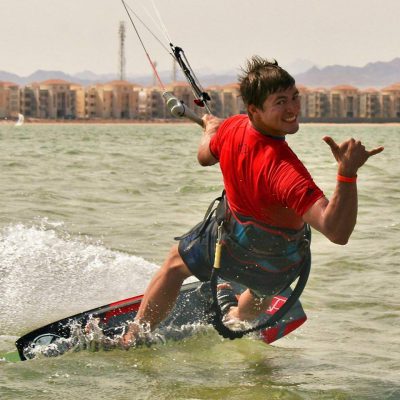 Simon – Kite-Instructor
Torre Loopa Kite School
Cabrinha teamrider
Kite and Windsurf Instructor VWDS
Simon has 5 years of experience in kite and windsurf training. With his super patient appearance he gives good tips for beginners and advanced windsurfers. Openness and reliability is the best way to describe him.
Antonio (Banderas) - Kite-Instructor
Torre Loopa Kite School
Kitesurf Instructor
May I introduce: Raniero from Switzerland.
Raniero is an IKO Level 2 instructor, and likes to share his tips on kiteboarding as he loves this sport. Whether in English, German or Schwiizerdüütsch. Safety is very important to him. Because if you feel safe, you can really have fun. "Und mega de Plausch ha werded ehr garantiert!"