Accommodation at Lo Stagnone
We offer a range of different accommodations so there is something for everyone. Each of our accommodations is located near the kite spot and has fast, stable Internet (5 – 15 MBits). Depending on whether you prefer to live alone, as a couple, family, whole group or with other kiters, we have different offers for you. These are described and illustrated below. If you have any questions, please do not hesitate to contact us.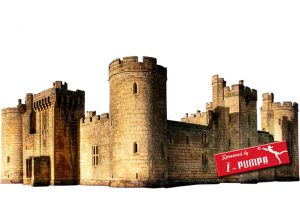 Kitehostel Marsala
The Kitehostel is a renovated Sicilian house where you can quickly get to know other kiters. The Kitehostel is close to the Kiteschool.
You can rent a bike and get to the kite spot and the supermarket quickly. The internet is fast (5 – 15 mbps) and stable. Cooking and eating together is desired but not a must.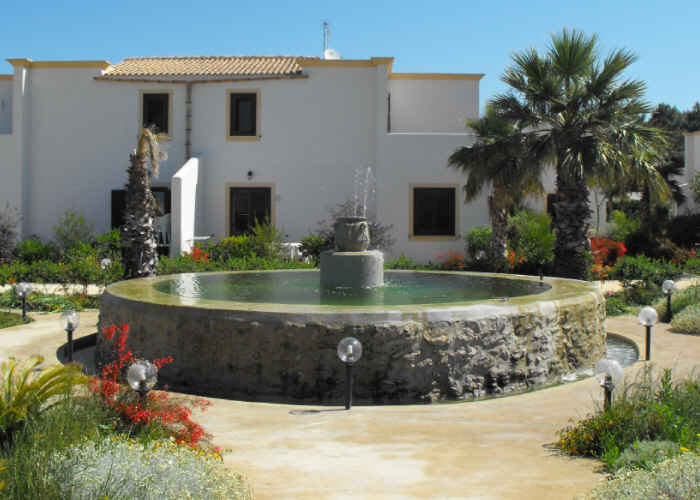 Hotel Torre Lupa
The Hotel Torre Lupa is especially suitable for families. After kiting you can relax at the pool, where other German children also play – so the children don't get bored. Nearby there is a pizzeria, a vegetable shop, a pharmacy and a supermarket. The famous salt works and numerous other sights can be easily reached by car.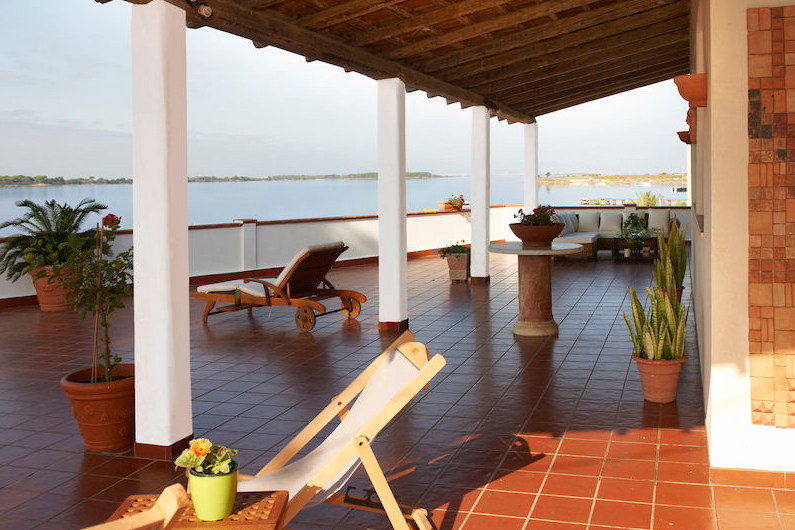 Baglio Fenici
Lo Stagone, with its saltworks and windmills, is one of the most impressive and famous landscapes in Sicily. The area is untouched by intact beauty and mass tourism. Baglio Fenici Resort is situated directly on the sea, has a beautiful panorama and is famous for its delicious breakfast.
Torre Sanchez
Nice apartment house, which can also be reached by foot from the spot. The outdoor parking spaces are free of charge. Some rooms have their own balcony and some offer sea views.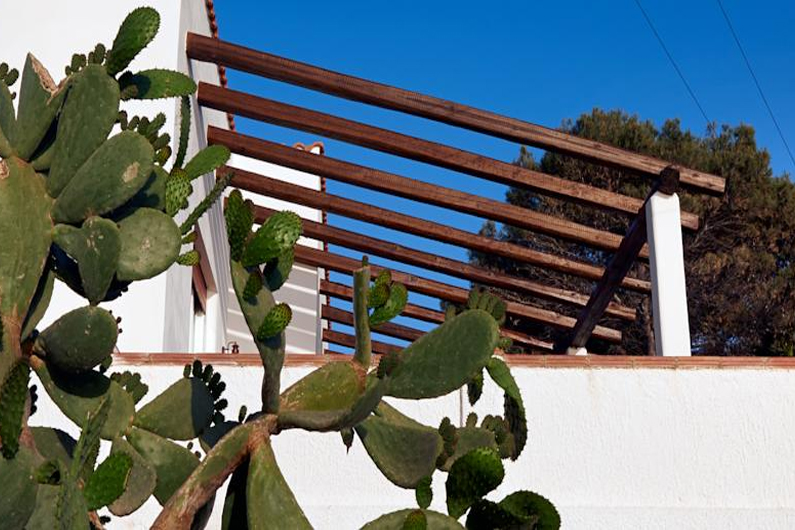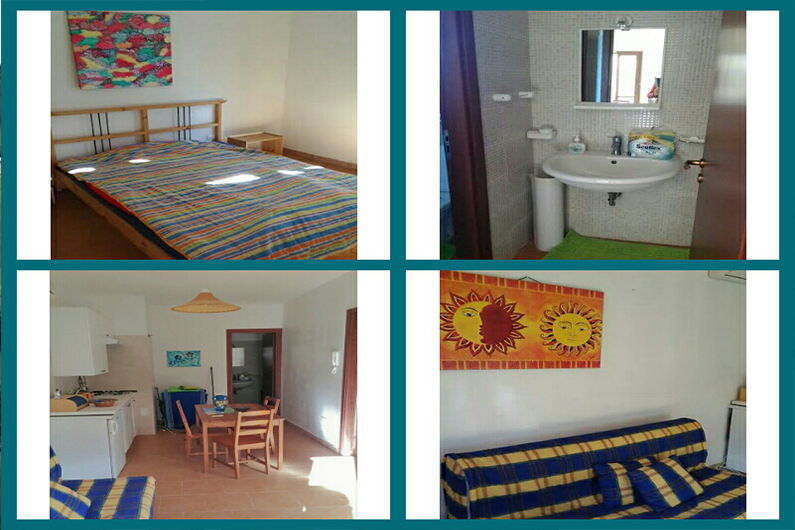 Marsala Kitehaus
The Stagnone Kite Apartment is located in the beautiful Residence Bella Vista just 5 km from Trapani Airport. There is a parking lot, W-Lan, kitchen and balcony. The kite school is only 2 minutes away by car or 7 minutes by bike. Very recommendable for couples and single travellers, who would like to have a cheap but neat apartment with its own bathroom.
Hotel Mozia
The air-conditioned rooms at Isola Di Mozia are equipped with a TV, a refrigerator and a private bathroom. Some rooms have their own balcony and some have a sea view.